A luxury apartment with the best payment method. Invest in a project that adds valorization over time
Value varies with the TRM of the day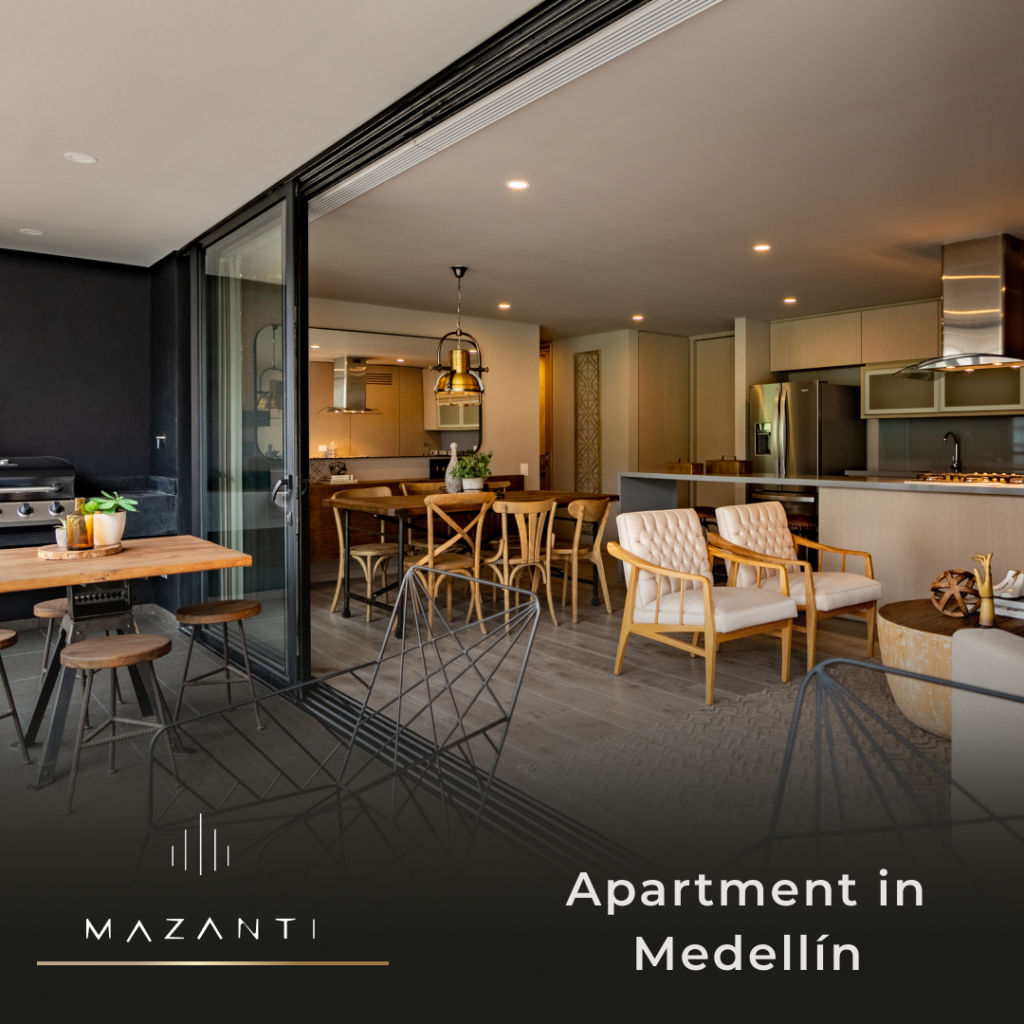 A life of luxury in Medellin awaits you. Buy a home in Medellín from abroad. We offer you full advice throughout the process.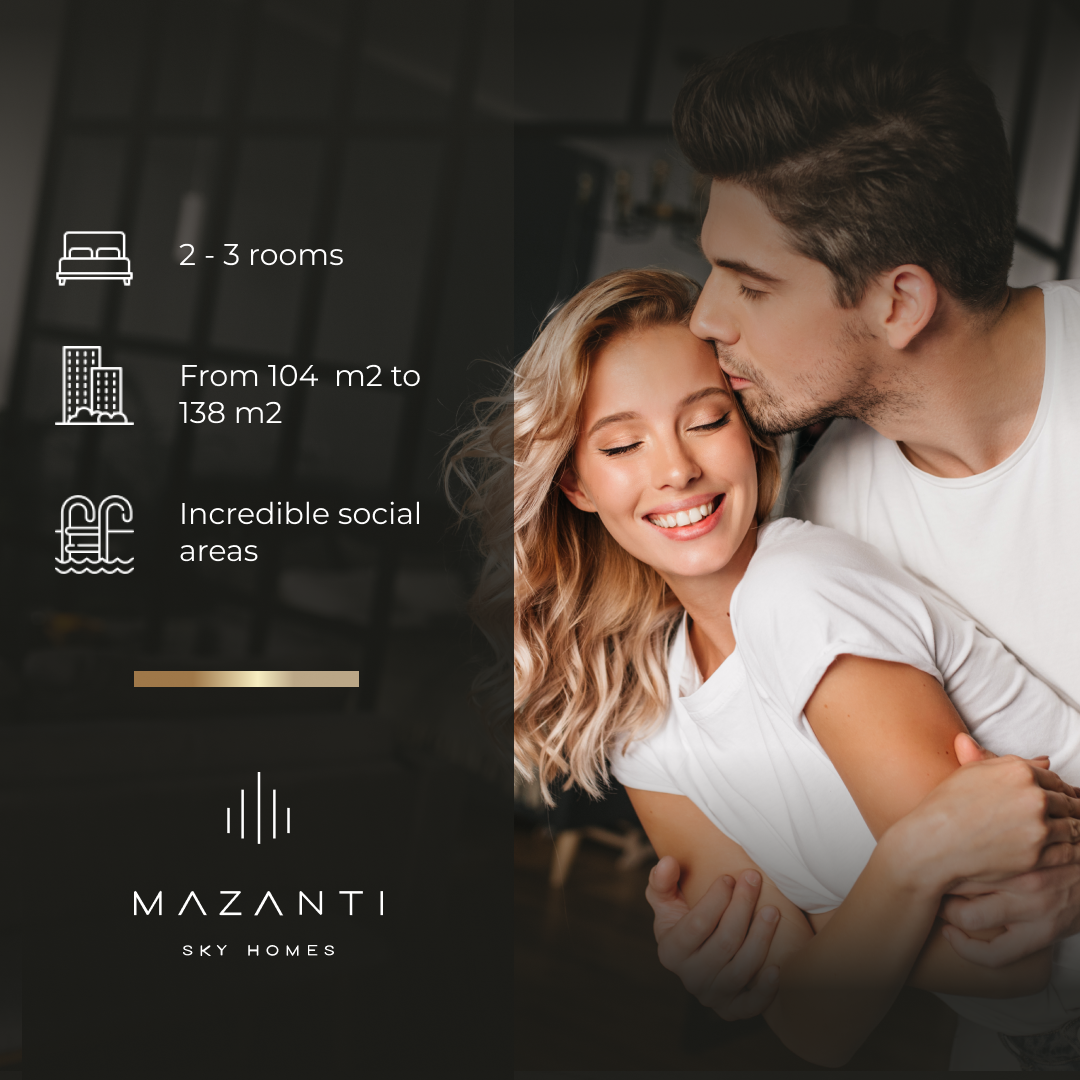 Life comes together at Mazanti, where its location and amenities foster limitless possibilities. A project designed to complement every facet of your lifestyle. Mazanti invites you to live a high life.
Having the opportunity to live in Medellin is always an excellent decision. The City of Eternal Spring welcomes you and gives a warm hug to all people who visit it,  even if they want a permanent stay or even for new businesses.
A project near everything you enjoy
A glimpse to life at Mazanti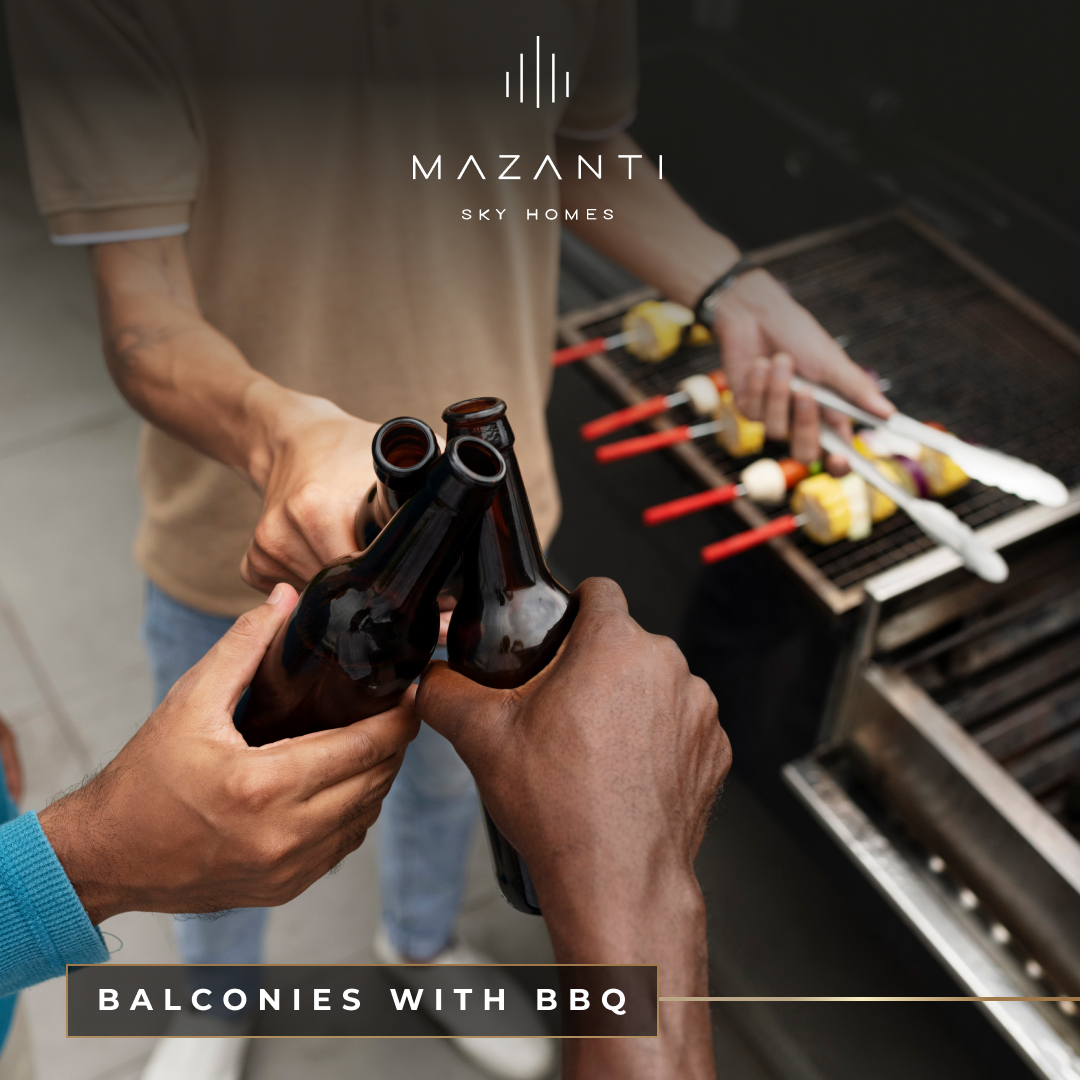 Enjoy the views of the city while share moments with friends. Each apartment offers large balconies with a bbq.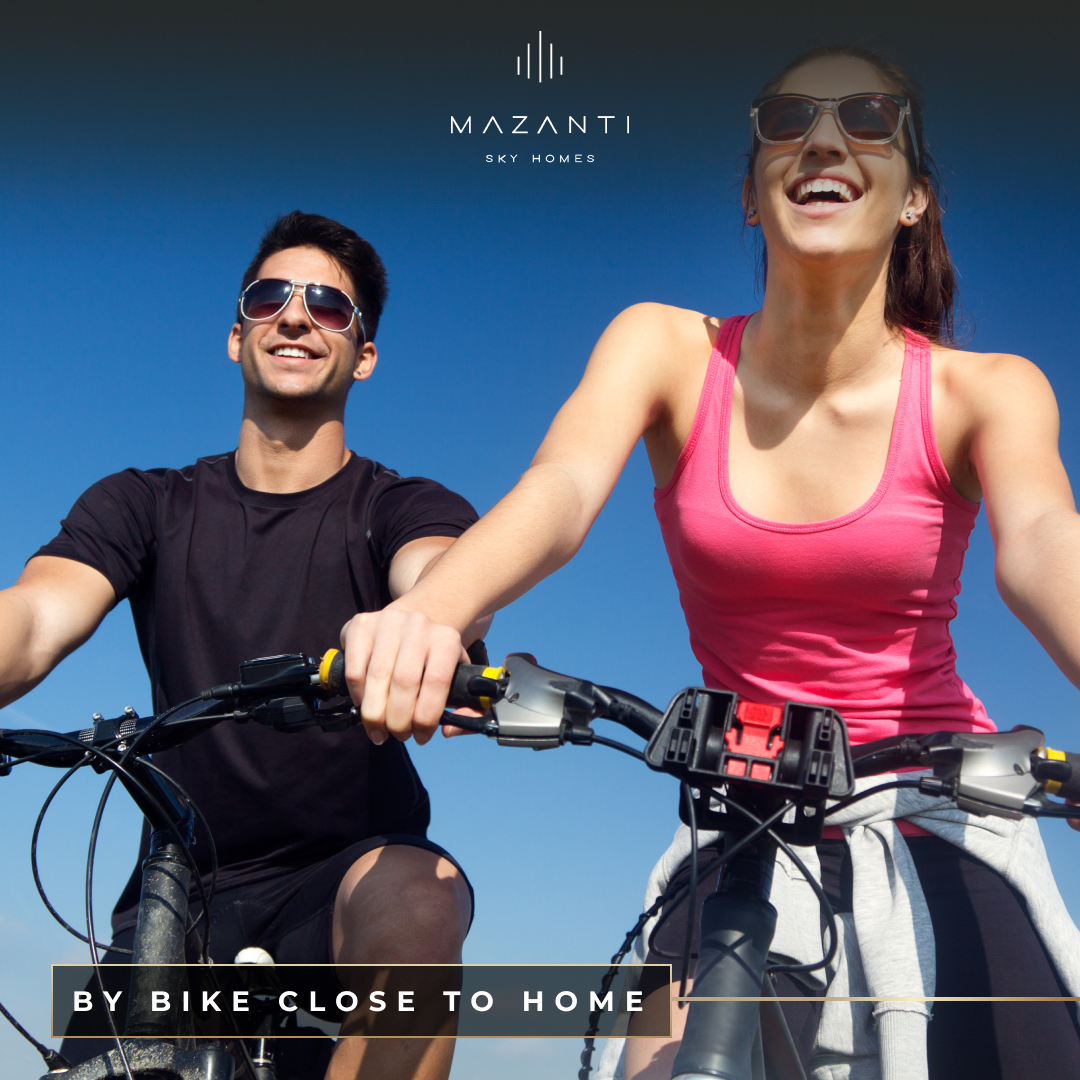 Its strategic location will give you the possibility to live in a warm, natural and peaceful environment.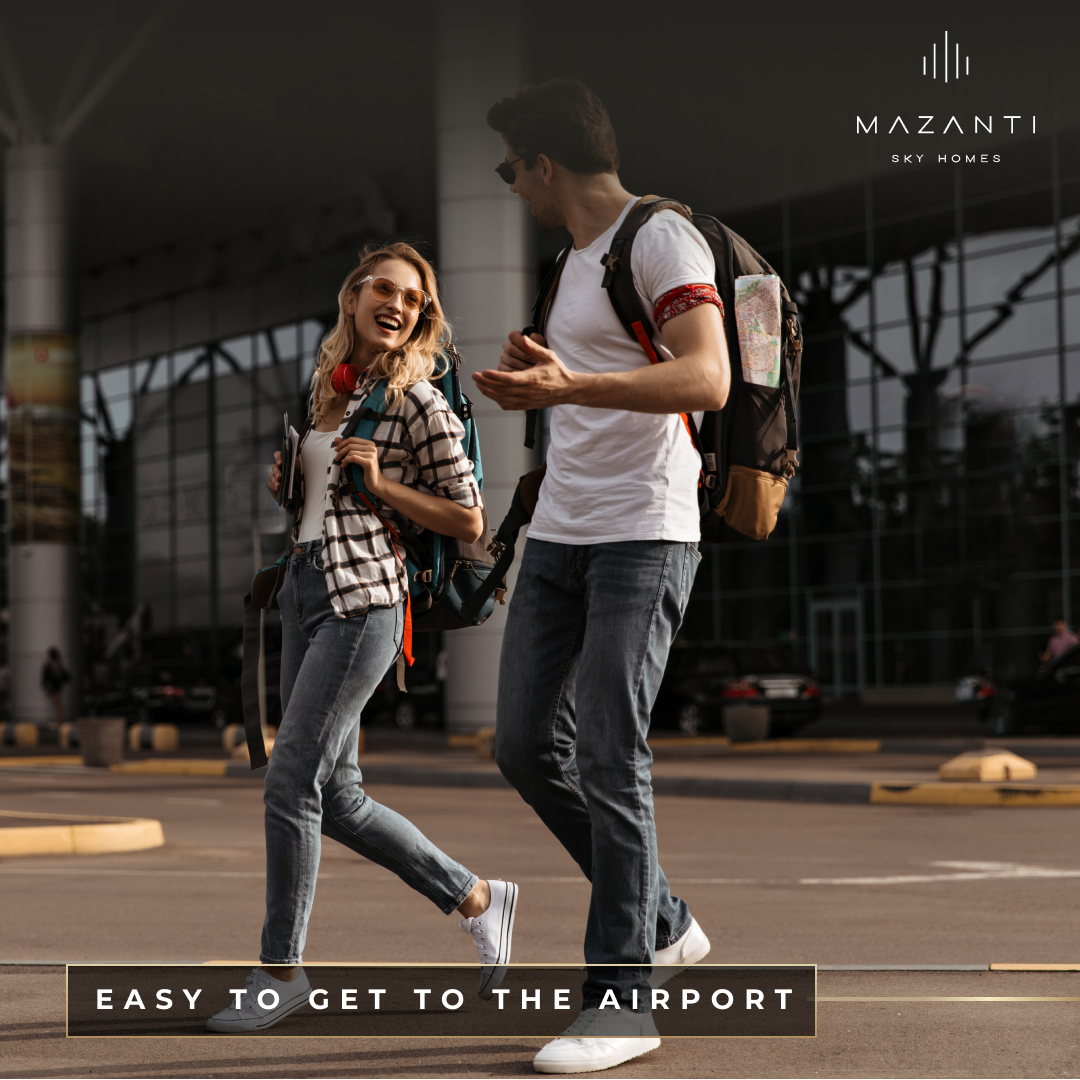 You connect to multiple places of interest in the city of Medellin and the Oriente tunnel to facilitate your trips to the airport.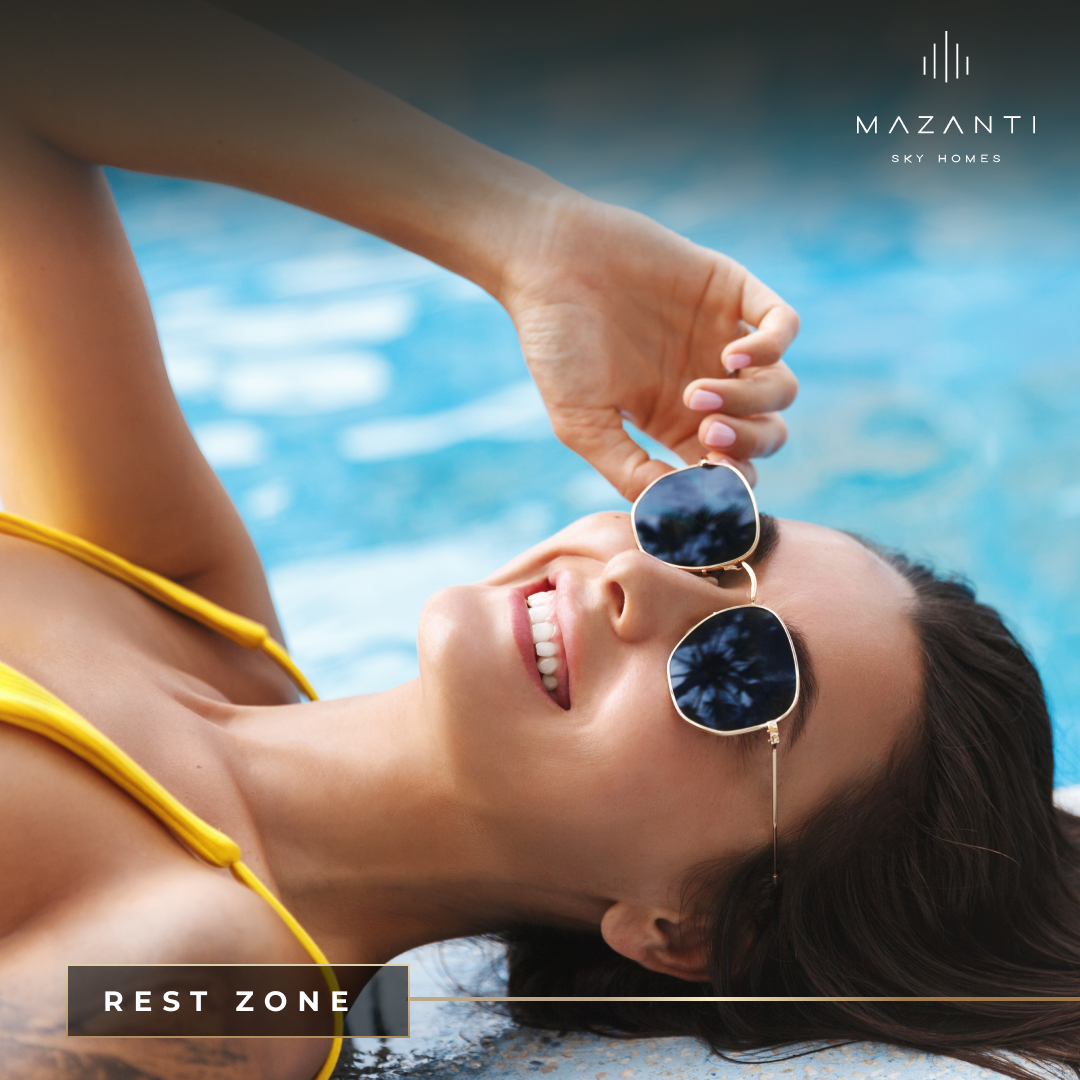 Wellness spaces. Its common areas offer unique opportunities for recreation and relaxation.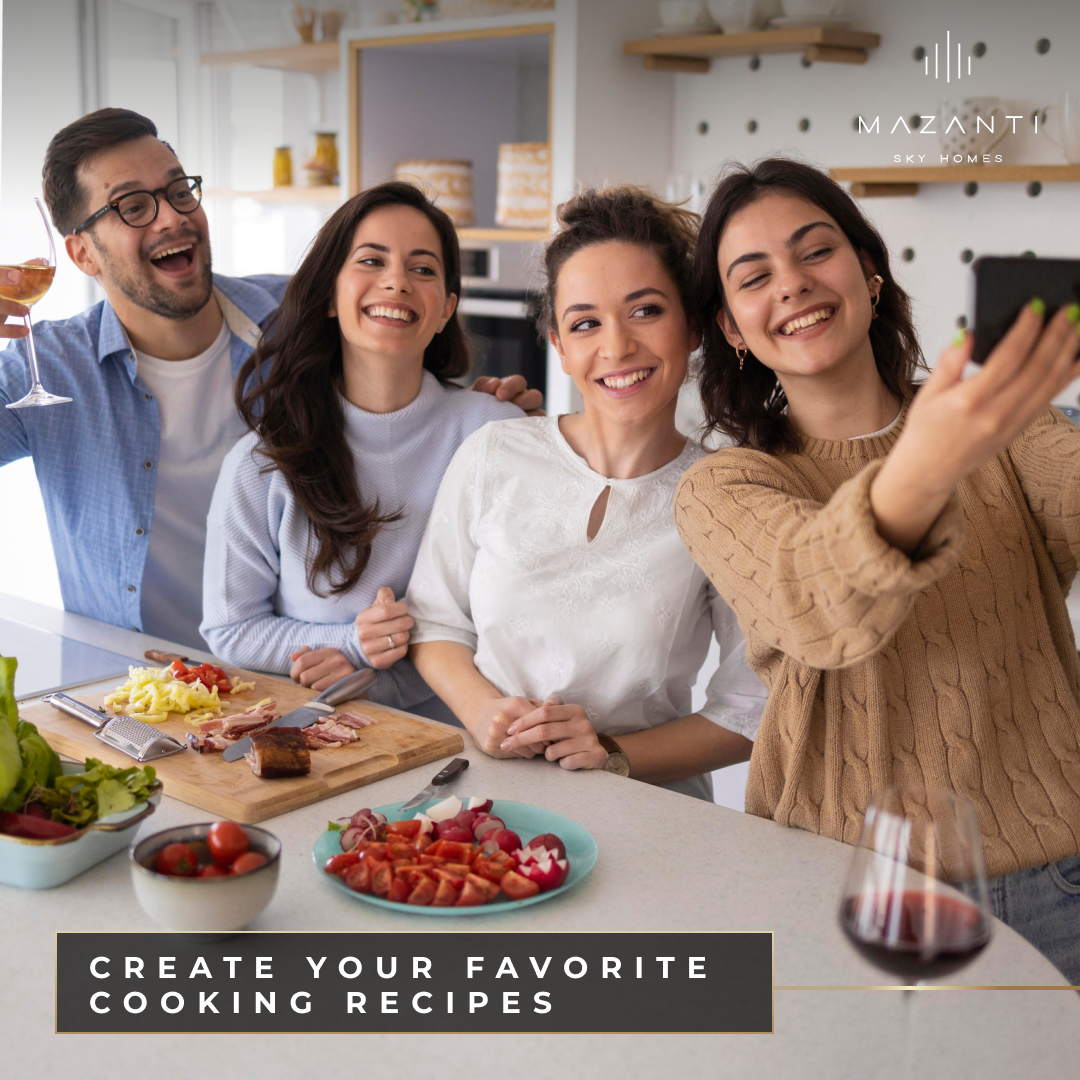 Indulge your inner chef in your elegant kitchen or kick back and enjoy unparalleled views of the city while bbq with friends.