Do you want to invest in housing in Colombia? This is your best chance. Take advantage of the exchange rate: earn in dollars or euros and buy a home in Colombian pesos.
Valor varía con la TRM del día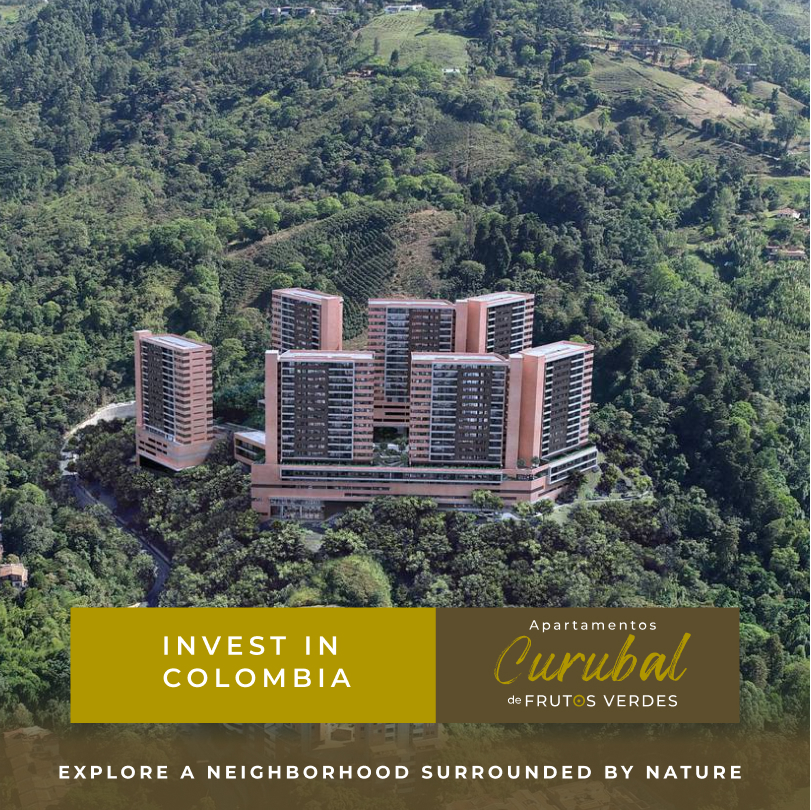 Are you Colombian abroad or abroad and want to buy a home in Colombia? Register and get a bonus for the purchase of your apartment in Curubal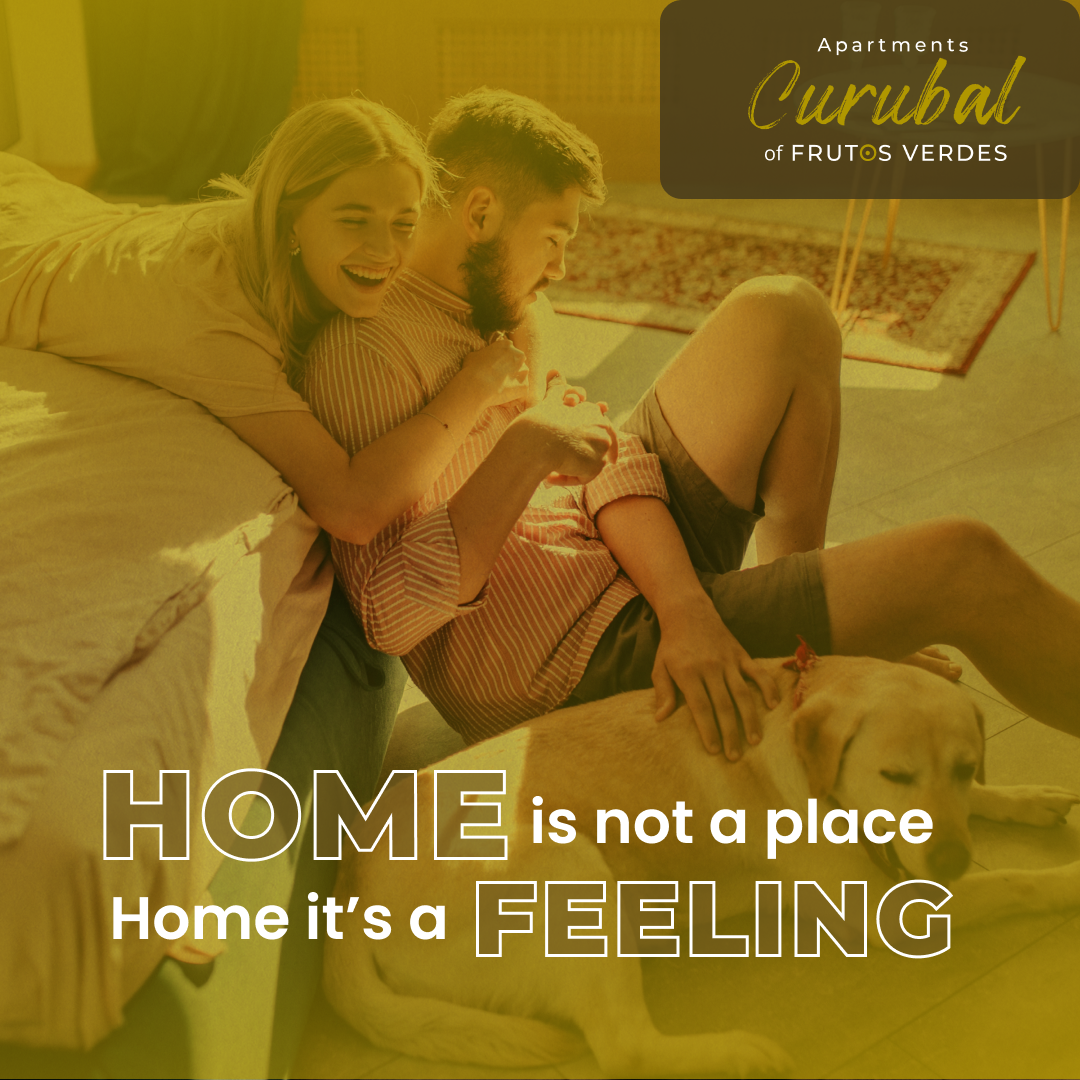 Dynamic and varied, Frutos Verdes responds perfectly to all your needs. Uniquely finished apartments in a unit surrounded by nature and on-site amenities offer an elevated lifestyle that exceeds your expectations.
.
Pay for your apartment while it is being built.
With our 30/70 payment method you can pay the initial fee with monthly installments while we build your apartment.
Real estate investment from abroad stands out because it generates higher returns thanks to the favorable exchange rate.
Take advantage of launch discounts. Transmission on youtube on February 25.
In our live broadcast on YouTube, you can learn about the project and separate your apartment with $1,000 USD
Frutos Verdes a residential forest
Spaces to complement your life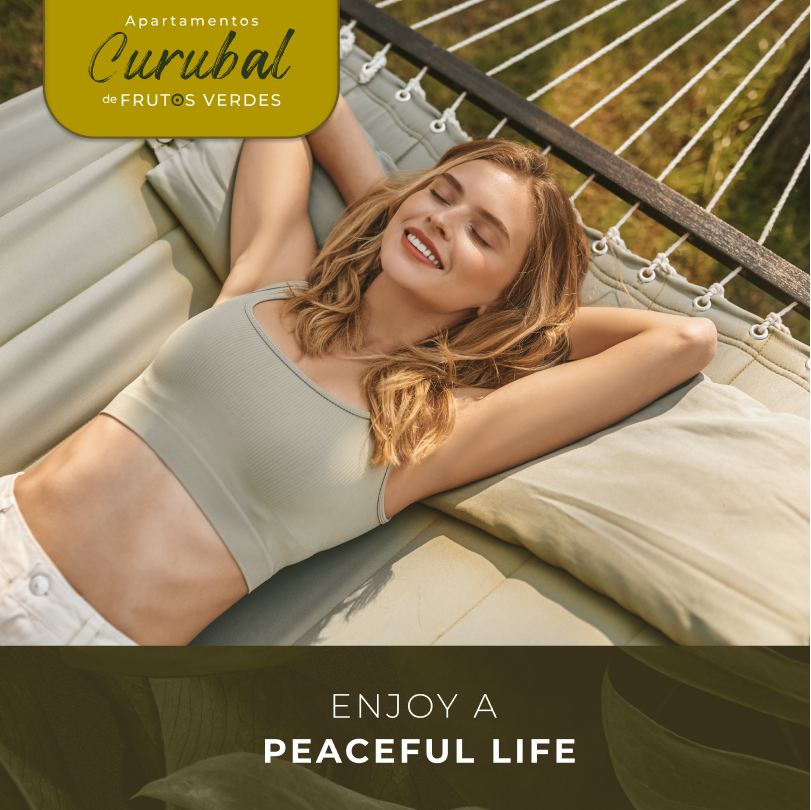 Frutos Verdes amenities have been strategically designed to enhance your lifestyle.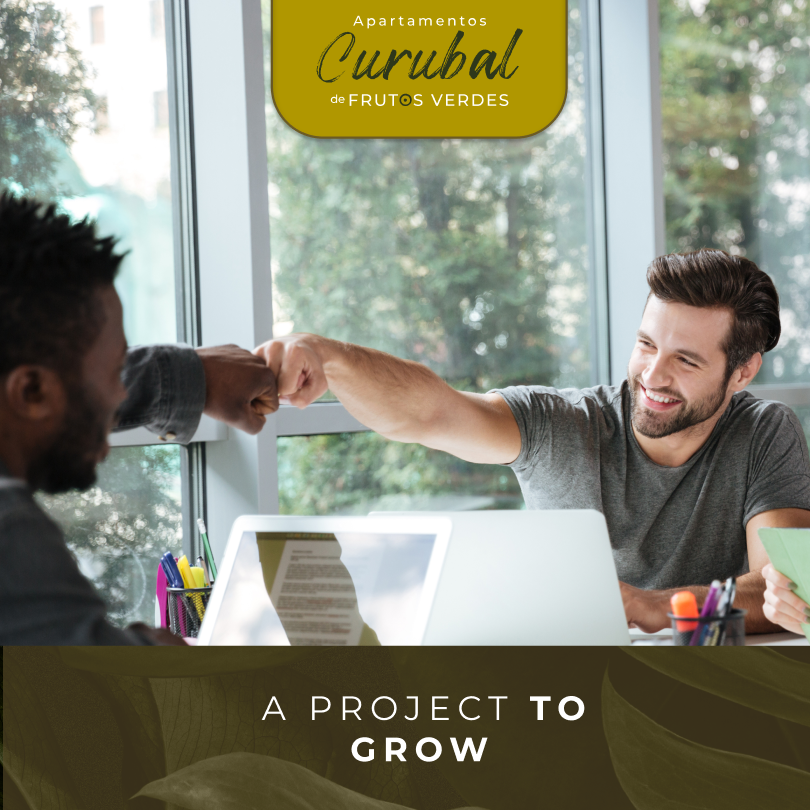 We create spaces for you to enjoy a light read or create new ideas working from home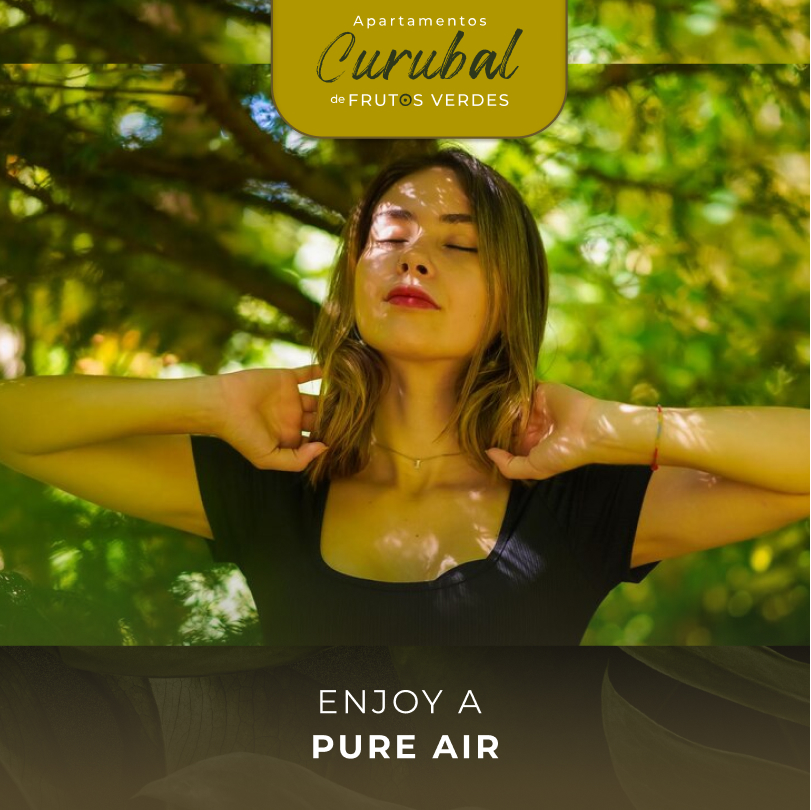 A project surrounded by a natural forest that recharges you with life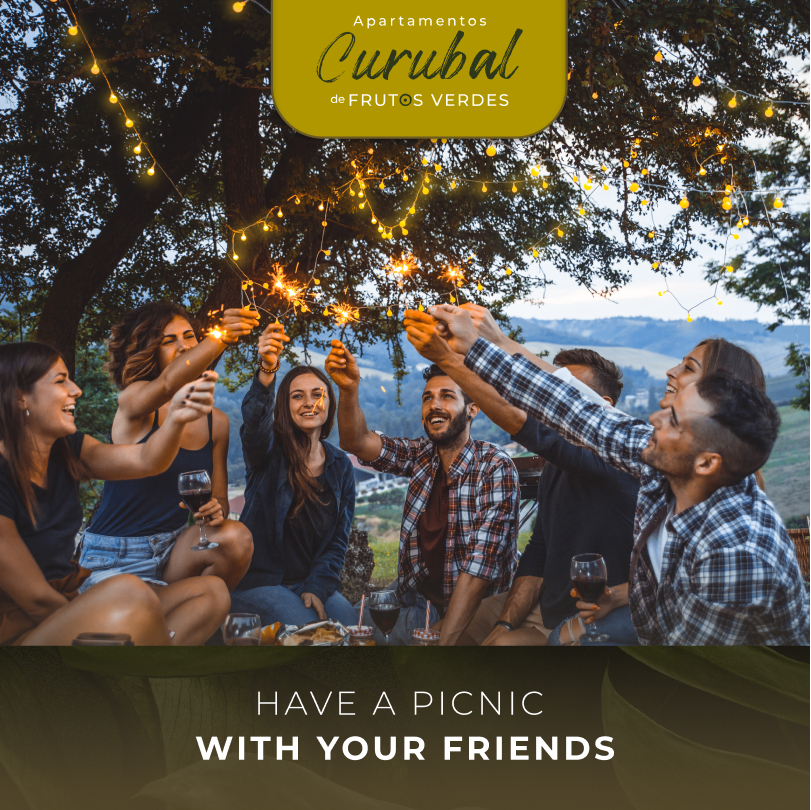 Make the most of your free time in our &bbq  to share with the people you love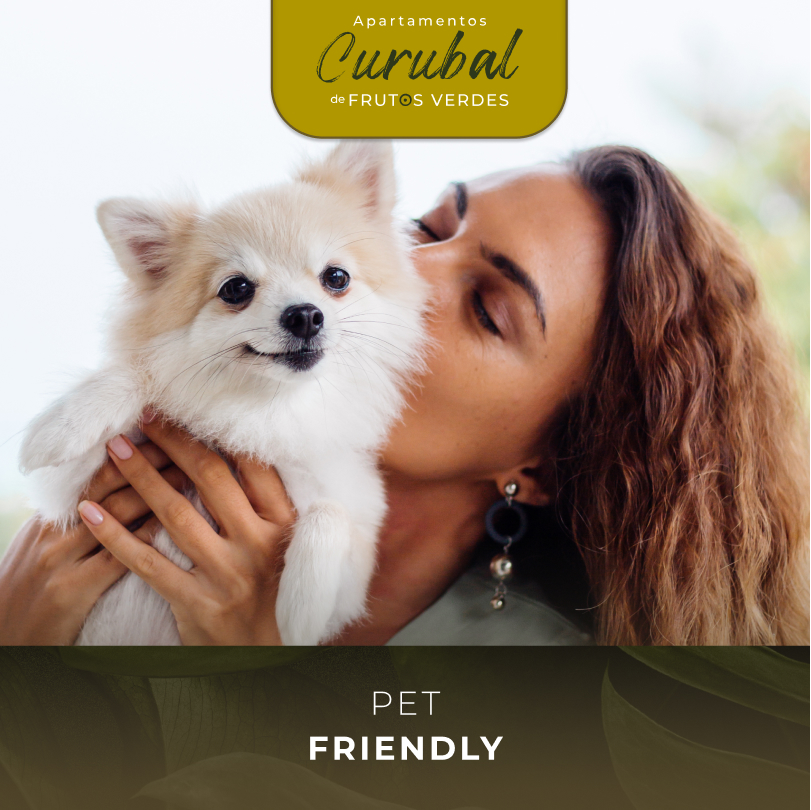 Do you have a pets? The project has an area for pets that they will love
Gallery Curubal of Frutos Verdes